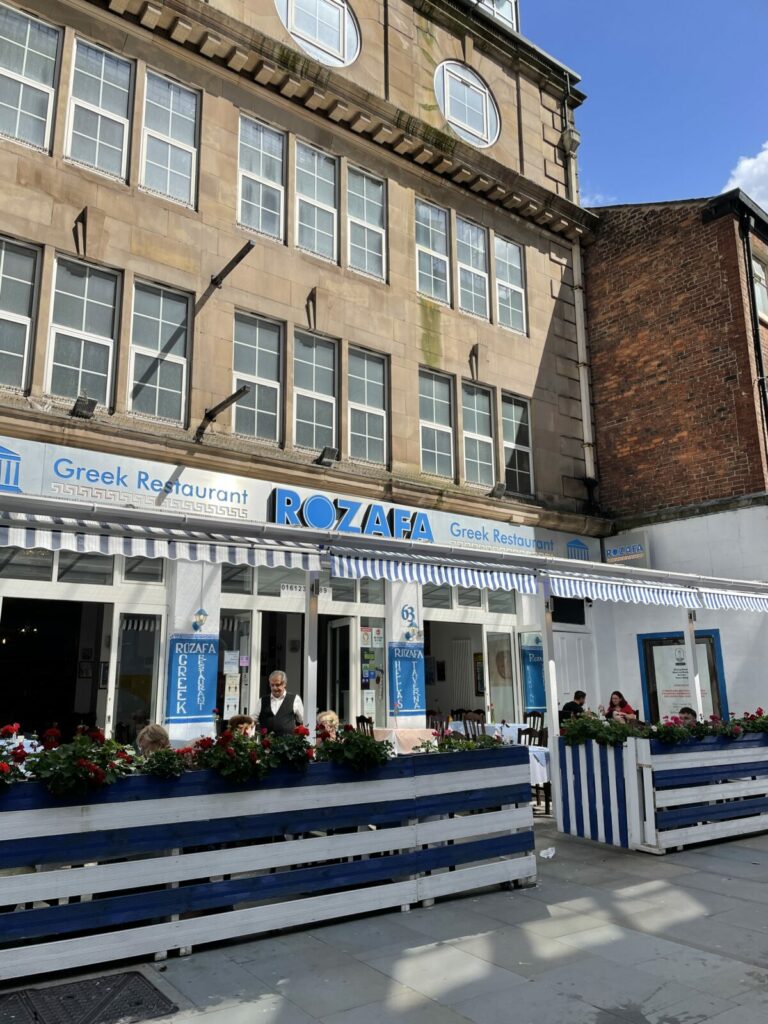 Job Vacancy for Waiting Staff
Want to join our team at Rozafa Restaurant? We are on the look out for talented waiting staff to help serve our customers and demonstrate best in class service. We offer a vibrant place to work, flexible working patterns and competitive wages.
Interested..? Please complete the form below and we'll get in touch with you.