Thank you for visiting our website. This Privacy Policy explains how we handle the data we collect from our users, including the personal and non-personal information we collect, how we collect it, how we use it, and how we protect it.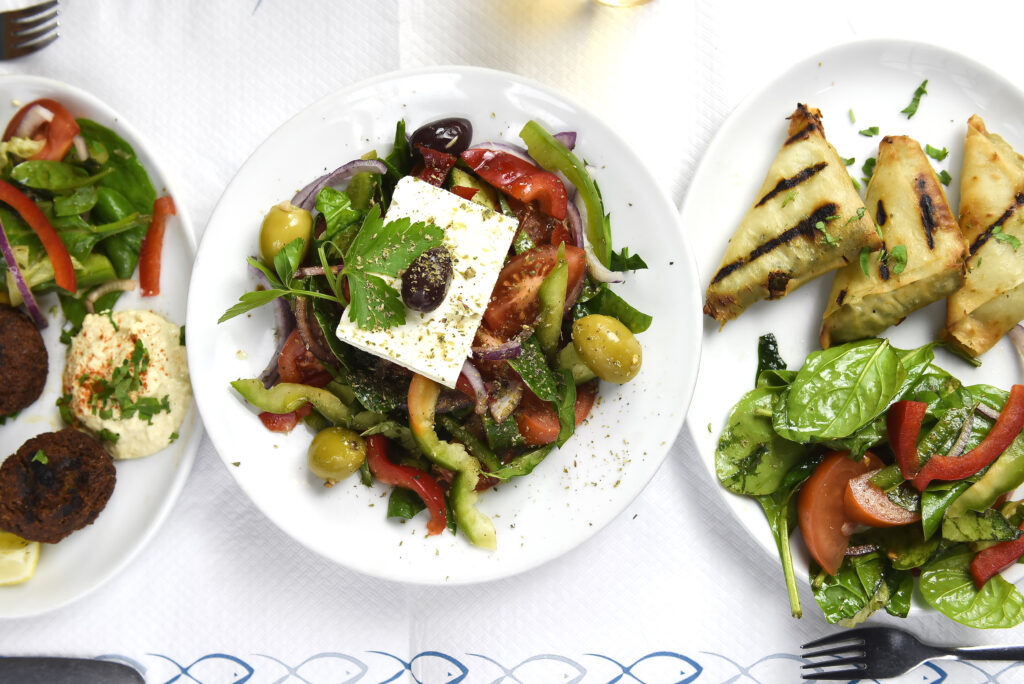 Data We Collect
We collect email and phone numbers through a form on our website. We also collect data information through this form. Additionally, we use Facebook Pixel to track user activity on our website.
How We Use Data
We use the information we collect to contact and confirm our customers' bookings. We may also use this information to inform our customers about future promotions. We do not share this data with any third party.
Data Deletion
If you want your data deleted, email manager@rozafa.uk and request that we remove your information from our system.
Policy Updates
We may update our privacy policy from time to time. When we make updates to our policy, we will inform our users via email.
Contact Us
If you have any questions or concerns regarding our privacy policy, contact manager@rozafa.uk.
Thank you!
Last updated: 05/05/2023